You can count on Alpha Electric Supply Company to provide a wide range of services to help with the completion of your project.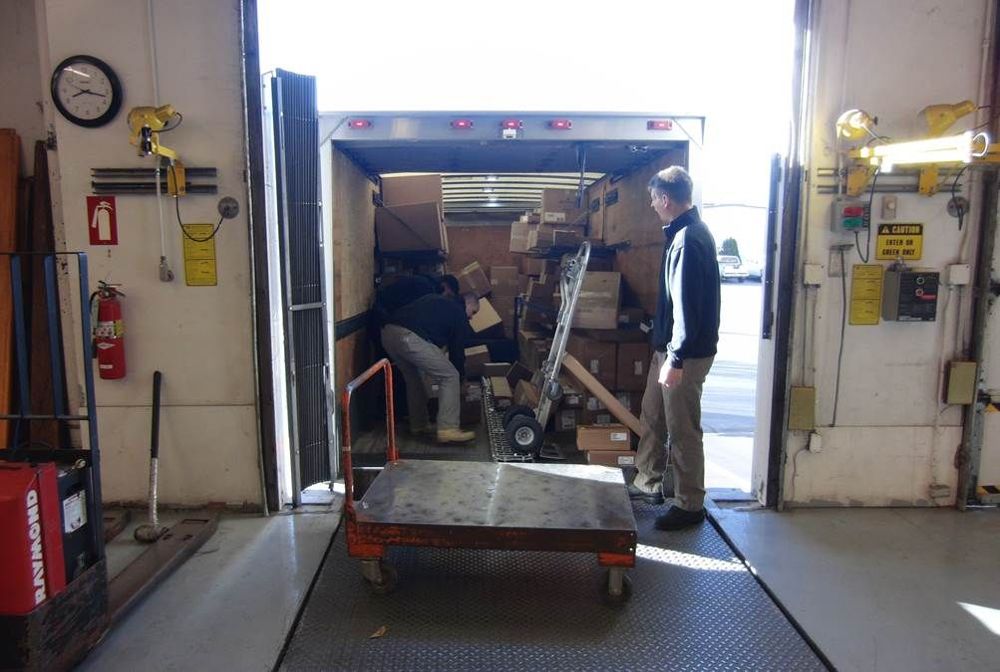 Delivery Services
Delivery of material is available in most markets. Some customers may choose to have material delivered to their shops, while others may prefer to have jobsite deliveries. Depending on location, our delivery fleet consists of vans, pickup trucks, stakebed/flatbed trucks and heavy-duty utility trucks. The typical delivery charges range in price from $19 to $99 depending on destination, load size and commodity. Please note, our trucks are not equipped with a forklift, so some deliveries may require additional coordination.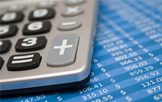 Project Pricing
We are happy to provide project pricing for jobs of all sizes and most larger projects go through a lighting and apparatus bid process. Alpha has the ability to obtain competitive pricing on everything from residential dwellings to commercial properties to industrial facilities. Our estimators are familiar with local requirements, and we have the resources and relationships with our vendors to quote material that is the proper fit for any project. Additionally, our estimators and sales people can prepare competitively priced quotes for rough-in material on a project specific basis. Please contact your local Alpha branch for additional information.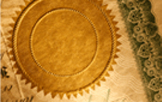 Credit Accounts
Material may be purchased at all Alpha Locations using cash, check, credit card, or credit account. Having a credit account gives qualified customers the convenience of signing for material at the time it is picked up or delivered. Customers then receive an invoice in the mail for orders that were picked up each week. The terms on all credit accounts are Net 30 days. Additionally, Alpha's computer system is able to generate a list of authorized signers for each account. When an order is created, our sales person will be able to confirm that the person ordering the material is authorized to do so. To submit an Authorized Signers List, or to maintain an existing list, please contact our Credit Department.

Inventory on Hand
All Alpha locations maintain a healthy supply of market-specific inventory. This includes wire, conduit, wiring devices, apparatus, fittings, fixtures, lamps, tools, fuses and enclosures. All stock material is from qualified, reputable manufacturers and Alpha Electric Supply does not private label anything! The most popular sizes and configurations are usually kept in stock with replenishing orders coming in all the time. If there is an item that you would like Alpha to stock, please contact your local branch manager.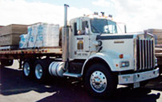 Takeoffs & Quotations
Just bring us your plans and we will do the lighting and apparatus takeoff and provide you with a competitive price quote. Also, if you provide a rough-in material list we will be happy to give you a competitive quote. We have experienced and knowledgeable people that do a great job.
Don't Be Shy
If we didn't answer all of your questions, feel free to drop us a line anytime.