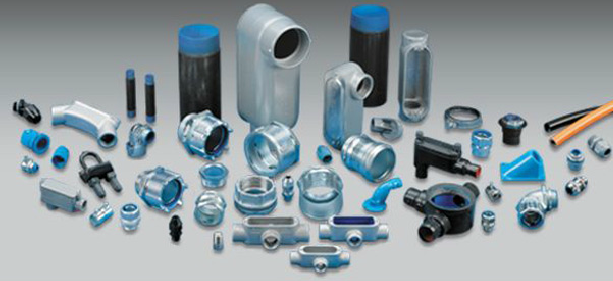 Fittings
Electrical Fittings
Alpha Electric Supply is a major distributor for a number of fittings manufacturers. Just provide us your detailed specifications and we will custom design/build it. We pride ourselves on providing quality product that is competitively priced while at the same time providing the absolute best service in the construction industry. Feel free to browse the websites and select which product line is best for you.
Our online catalog represents only a partial listing of or active inventory. If you cannot find what you are looking for, please call808-422-4400 to be connected to Alpha Electric Supply's service center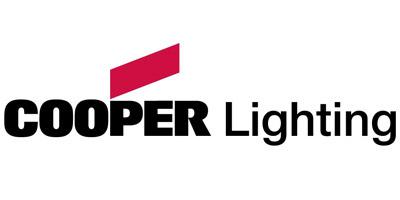 Cooper Crouse-Hinds is a leading manufacturer in the area of fittings used for industrial and explosion-proof applications. Crouse-Hinds also manufacturers combine boxes and wiring harnesses for photovoltaic installations.
Part of the Cooper Industries family, Crouse-Hinds is a manufacturer of commercial, industrial and explosion-proof equipment that is in stock at select Alpha locations. Renown for their industrial fittings, Crouse-Hinds has also been an industry leader in the development of industrial LED lighting fixtures, as well as solar and photovoltaic products. With their manufacturing and distribution facilities on the West Coast, Crouse-Hinds is able to ship orders quickly to any Alpha Electric location.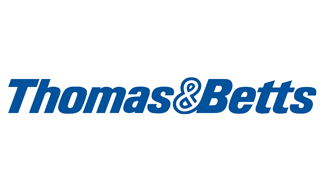 Thomas & Betts manufacturers a wide variety of fittings, boxes and rings – among many other products. Thomas & Betts is known for their Steel City, Red-Dot and Superstrut product groups.
Thomas & Betts is a large manufacturer of fittings, boxes, rings, and many different types of specialty products. Alpha Electric's partnership with T&B has resulted in a wide product offering at every location. Alpha Electric Supply stocks Steel City boxes and related products, weatherproof devices and strut channel with fittings. A visit to any construction project is sure to find T&B products being installed in almost every area.
Find Out What Alpha Has to Offer!
Contact Us to Place Your Order Today!